Guide for choosing the best type of showerhead for your bathroom
 If you are getting bored of your shower head that is now in no condition to produce invigorating stream and you have to be satisfied with weak sprinkle produced by it. Here arises the need to buy a new showerhead for your bathroom right now.  In the present days, there are numerous high quality and tested showerheads available in the market that can provide you strong flow and stable temperature. Moreover, some of the showerheads are also available with adjustable setting that enables you to set the spray patters according to your needs from gentle drizzle to forceful massage.
 When you are looking to purchase showerhead you need to read the review of customers on the particular type of shower. You can get to read the reviews by visiting the website of particular showerhead company. In case there cannot get the reviews to read then you can visit the websites which are known to provide review on showerheads of different companies.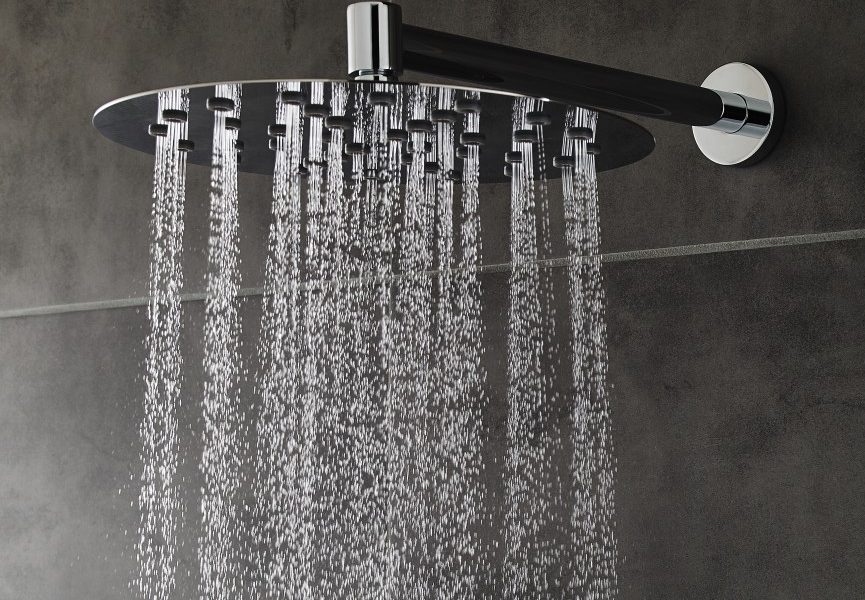 Types of showerheads you can choose from
 Below are two types of showerhead models are mentioned below from which you can choose according to your needs.
 Multi-setting shower heads- Multi setting models enable you to set the flow pattern in more than 12 settings such as mist, pulsing, massage, wide, narrow or water saving trickles.  Thus, you can enjoy the desired flow pattern according to your need just by changing the setting when you soap up.  You can also get to choose the continuous variable setting.  These showerheads are expensive.
 Single setting showerheads – Single setting models are there to provide with only one setting as its name suggests. These are quite cheaper than multi setting showerheads. If you are leading tight economy or are more conscious for your budget then this option is the perfect solution for your bathroom requirements.