The importance of safety training in workplaces
If you are running an organization, you may want to ask yourself how much the life of your employee is worth. What happens if he or she loses a finger or a toe? For safety managers, these are really stressful questions. You may say that you have met the OSHA standards; but is that really good enough?
Rather than tackle these worrying questions on a day to day basis it is a good idea to give worker safety a priority in your workplace. Find good trainers to educate your employees. Create safety procedures that are easy to follow. Above all see that your employees are encouraged to think first and act later. Keep safety supplies handy.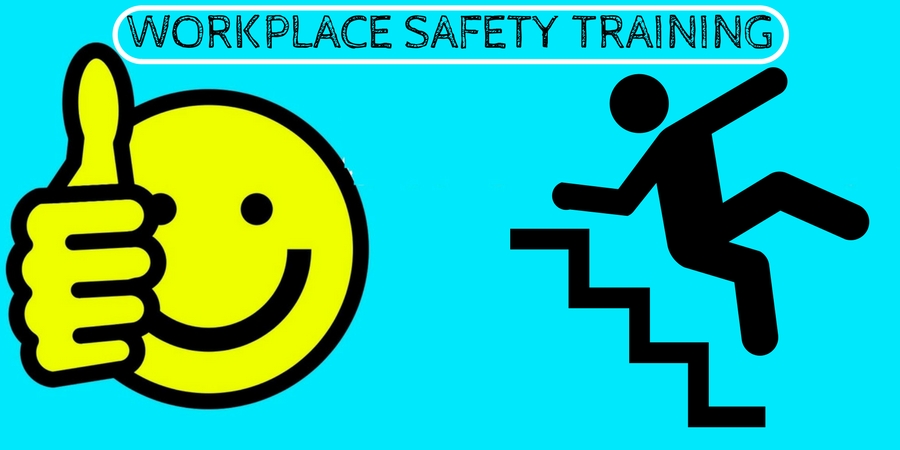 Emphasizing the importance of safety at the workplace
The top priority in your organization should definitely be safety. This should be communicated to your employees. When you have sufficient safety supplies and effective safety training programs, it lets the workers know that you place importance to safety in your workplace and value their well-being.
Once your employees are aware of how much you value their safety, they too will try hard to achieve safety in their work environment.
Health and safety training
There are many occupational safety and health standards and regulations that can affect not only employees but employers too in the United States. These regulations have been set by the Occupational Safety and Health Administration [OSHA]. As per the rules, the onus of the employee's safety lies with the employer. It therefore becomes the responsibility of the owner to educate his workers about safety issues.
The employees require to be trained so that they can work without risk to their health. The workers also need to be educated about the use of safety supplies, safety measures you have in place and what role they play in it. They also must be comfortable enough to voice safety concerns with the employer.
Safety meetings in the workplace
Safety talks or meetings are as important or more important than any other kind of meeting. Depending on the situation, these meetings can be conducted either weekly or monthly. The manager or the trainer can address the following issues at the meetings:
Conduct an evaluation of accidents that have occurred in the workplace

Talk about any unsafe practices that have been noticed by the manager or safety officer

Emphasis the need for

workplace safety

practices

A question and answer session where any issues the employees may be facing can be discussed
So what are benefits of conducting such meetings? Let us look at these in detail.
The workers are educated about use of safety supplies, basic safety and health issues.

The employees can focus better on the task at hand keeping safety issues in mind.

There will be a noticeable difference in the employees; they will be more confident and enjoy their work more.

As the workers become more confident, the processes get more effective, leading to financial gain.

Their ability to adopt new skills will increase.
Accidents in the workplace can cause untold damage to the morale of the employees and the company in general. Safety therefore needs to be prioritized. Regular meetings and proper safety supplies will go a long way in ensuring employee safety.