Why Choose Wooden Flooring for Your Home?
Choosing a specific type of floor for your home can be challenging, the numerous choices on offer can give you a headache and choosing just one may seem impossible. But, when it comes to popularity, timber flooring wins over all other materials. Here are some excellent reasons to consider fitting your floor with an elegant wooden finish.
Types of Timber Flooring
Timber flooring comes in two distinct options, solid timber and engineered boards. Both of these offer a stunning finish and help make your home look clean and attractive to visitors.
This is a solid structure made of 100% hardwood, it is a highly durable hardwood which is extremely thick right the way through. You have a choice of far more species in comparison to engineered wood, it can be sanded numerous times without compromising its structural integrity.
Engineered boards look and feel the same as solid timber structures, but they don't contain the same type of material, they are a more affordable alternative to solid timber. They provide an option for budget conscious customers who want to enjoy the look and feel of a solid timber structure, but don't have the financial power to purchase that product. They can't be sanded as many times as solid timber as they'll eventually suffer damage and the thin upper layer will become exposed.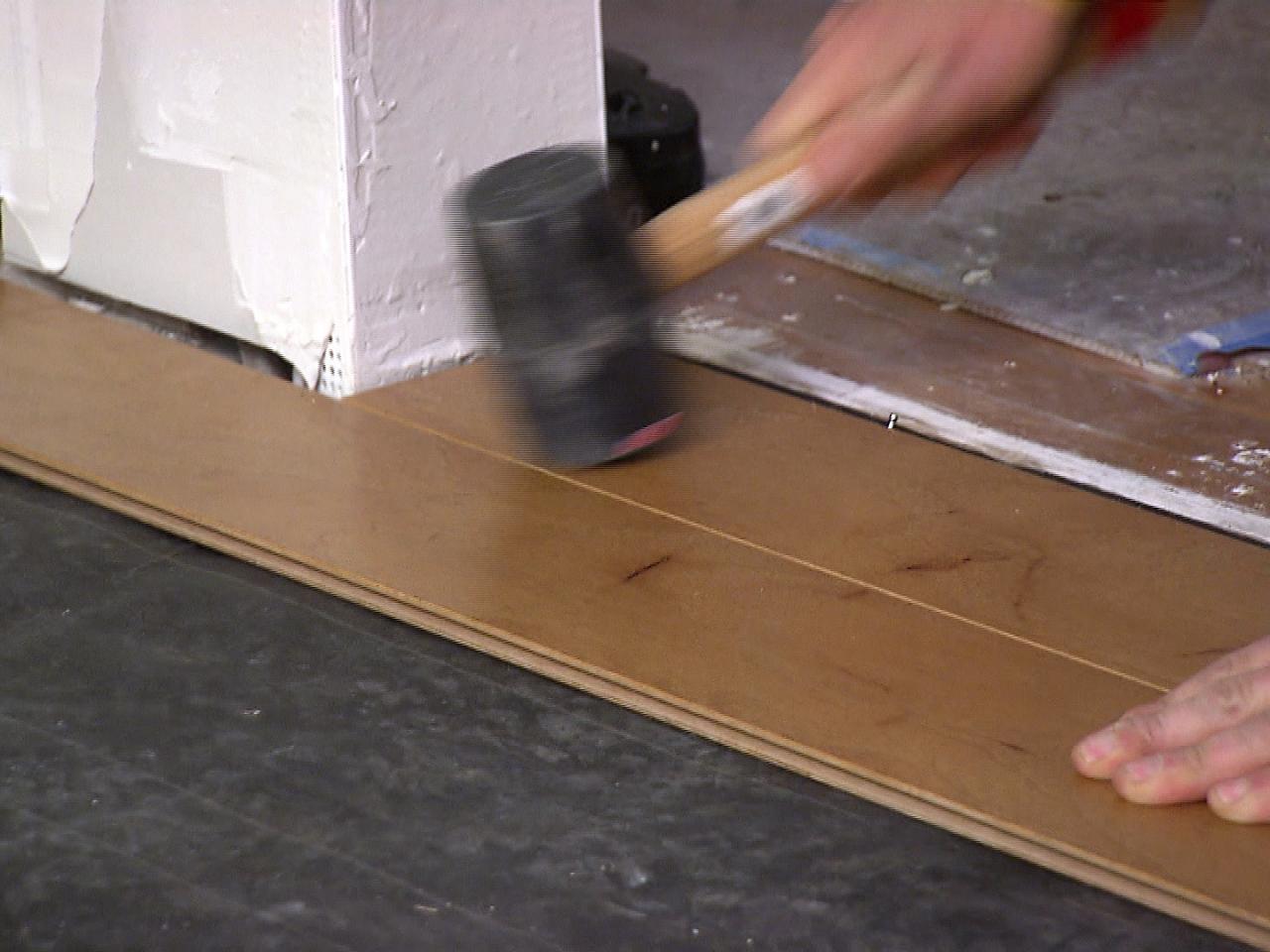 When installed correctly timber flooring, whether engineered or solid looks incredible in any home, it is one of the most popular options amongst homeowners for a reason. It just offers something more special than other materials, nothing looks more striking in a room than a beautifully laid timber floor.
Here are 4 great reasons to choose timber flooring for your home:
Durability
Timber flooring doesn't suffer the same kind of damage that other floors do, it's impossible to stain, it doesn't break or crack, and its moisture resistant. You can even install it in rooms which suffer from moisture without worrying about the timber warping or buckling.
Long-lasting
One of the most attractive features of timber flooring is its longevity, it can last for decades without falling apart of suffering decay. Once properly maintained you'll never need another replacement, its robust and strong, which makes it last for a very long time.
Another great thing about timber flooring is the number of styles on the market, you can choose from a wide variety of colours, so it's easy to find a product which effortlessly blends with your current interior.
Increased Value
When it comes to attracting potential buyers, nothing is more striking that a timber floor, it's one of the first things you'll notice when entering anyone's home. It's a sensible investment if you plan on selling your home somewhere down the line.
In summary, timber flooring is great for refurbishing any room in your property, it provides a fantastic finish and can be purchased in both, engineered and solid structures. This makes the product affordable for all kinds of buyers. It's easy to maintain and substantially increases the value of your property.